Holiday Sale 10% Off
All Personal Training and Recovery Packages.
USE CODE:
WINTER10
at checkout.
KMK FACILITY, FAIRFIELD CT
KMK offers fully customized personal training workouts that are sport-specific to meet each athlete's needs. We also offer team training, small group training, as well as interval-style boot camps.
KMK is contracted by Fairfield Prep and Notre Dame, West Haven to train all varsity teams.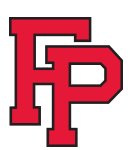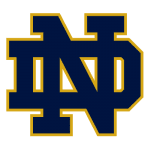 Training sessions with
the Green Knights
Athlete Spotlight:
Callie Cirilli